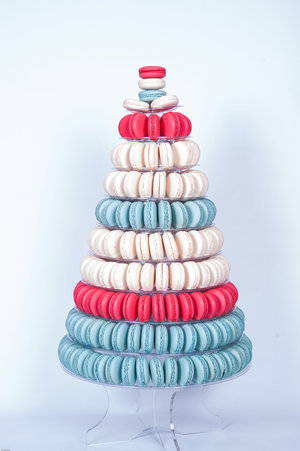 #5: Macaron Tower
With wedding season and birthday bashes in full swing, it's no surprise our Macaron Towers have made it into this month's list!
Our Macaron Towers are available in the following sizes:
6 Tier Macaron Tower (78 Macarons)
7 Tier Macaron Tower (101 Macarons)
8 Tier Macaron Tower (128 Macarons)
9 Tier Macaron Tower (158 Macarons)
10 Tier Macaron Tower (192 Macarons)
As our macaron flavours change seasonally, you can view our current macarons flavours here!
#4 Miss Confectionery

At Passiontree Velvet, we love taking traditional flavours to the next level! Our Miss Confectionary Occasion Cake is our take on the traditional Black Forest: Classic 53% dark chocolate cake layered with vanilla bean and cherry cheesecake filling, finished in vanilla buttercream and topped with macarons, white chocolate shards and meringue drops.

Our Miss Confectionary is not only pleasing to the eyes but also pleasing to the taste buds!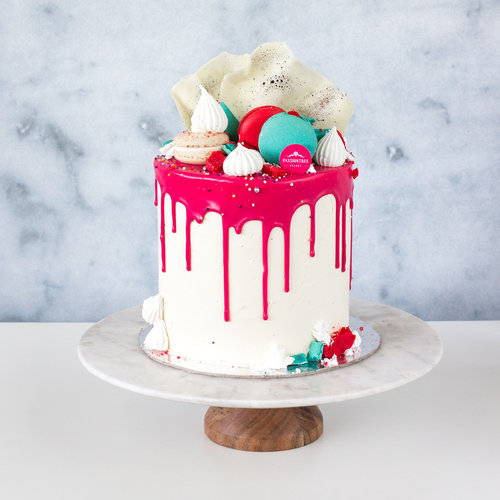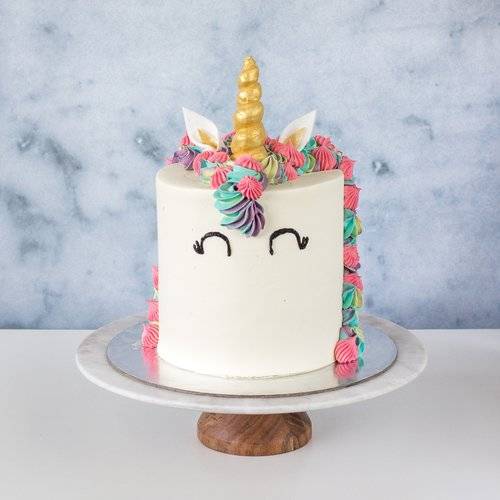 #3: Unicorn Magic
Our Unicorn Magic is the ultimate birthday cake - unicorns and rainbows! Celebrate your special event with our handmade rainbow vanilla cake, vanilla cream cheese frosting and iced in colourful Swiss buttercream.
It's a colourful and whimsical option for any birthday party or baby shower! A crowd pleaser for all guests regardless of age, definitely a fun and magical addition to any event.
Are you looking to order our Unicorn Magic next month?
#2: Picasso
One of Passiontree Velvet's most artistic signature cakes. Feauturing American style vanilla cake layered with cream cheese filling, strawberries and strawberry jam. Finished with vanilla buttercream, salted caramel and vanilla macarons and a white chocolate sail.
This cake is sure to please guests at all events!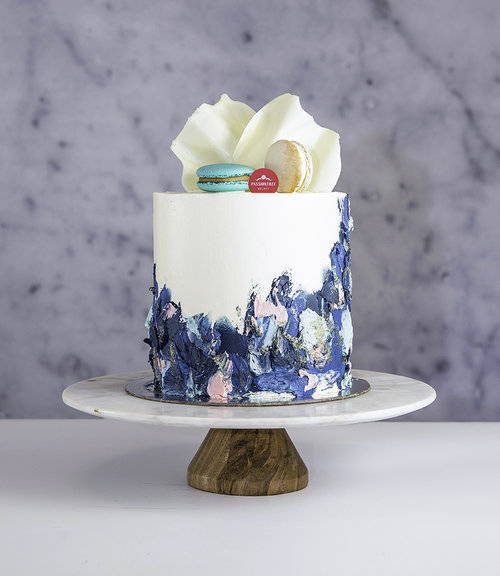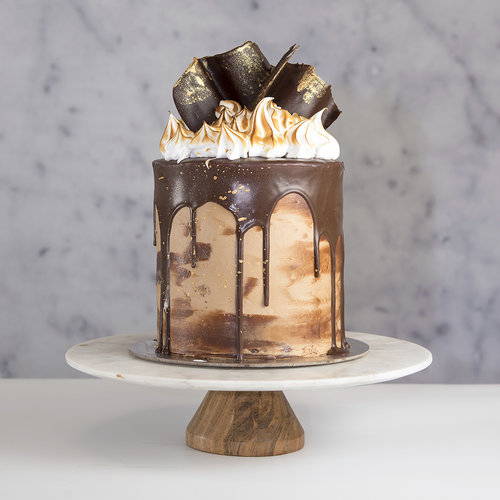 #1: Chocolate Mirage
Chocolate lovers rejoice — This month, chocolate was the go-to flavour for events, celebrations and gatherings!
Our Chocolate Mirage is chocoholic's fantasy featuring chocolate soufflé American style cake layered with milk chocolate ganache and 53% dark chocolate buttercream. Glazed in chocolate drips and Italian meringue, topped with white and dark chocolate shards. Chocolate cakes will never be the same!
Perfect cake for all ages and events, our Chocolate Mirage is a feast for the eyes and tastebuds.
We love seeing which cakes you all love — We would also love to hear if you have any other flavour combinations you would like to see us introduce to our Occasion Cake range!

What cakes did you order in June? What cakes are you going to order for your next event?