So you've had the big party you were busily preparing for for the past two weeks and now you've got some leftover cake! It is important that these leftovers are stored correctly to ensure optimal taste and texture for indulging in them later on.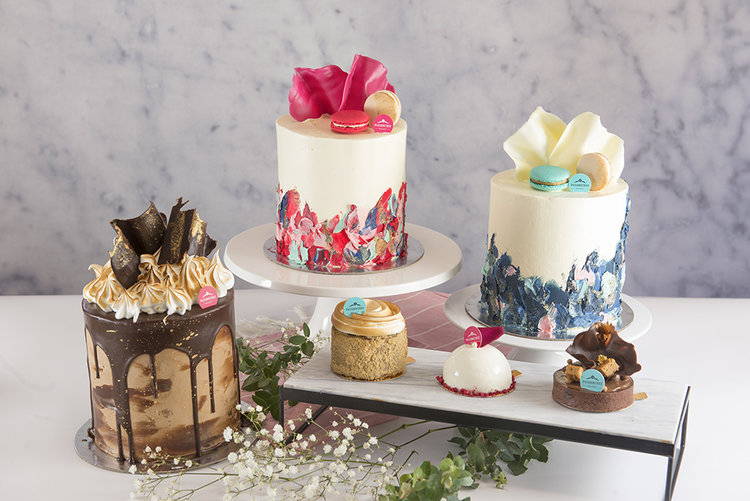 Here are our top three tips on
How To Store Left-Over Occasion Cake:
Store occasion cake pieces in an airtight container to ensure the cake does not dry out. If you're feeling extra diligent, it is a good idea to also cling wrap each slice before placing in an airtight container to really prevent the drying.

Ensure to refrigerate the cake (in an airtight container). Cakes with buttercream and mousse will last for 3 days and we do not recommend keeping it any longer than that. Before serving, place the cake in room temperature for around an hour to let the buttercream soften and cake moisten.

For long-term storage, you must freeze the cake as soon as possible and not recommended after two, three days of refrigeration. Freezing helps seal the moisture by wrapping each cake slice separately in cling wrap and placing them in an airtight container before freezing. You can also wrap a layer of foil around the cling wrap to further seal and protect the cake. An important tip is to ensure the cakes are placed safely in the freezer where they won't get squished. Our cakes freeze well for up to 4 weeks.

When it comes to defrosting the cake, take the cake out of the freezer and allow it to completely defrost at room temperature prior to serving.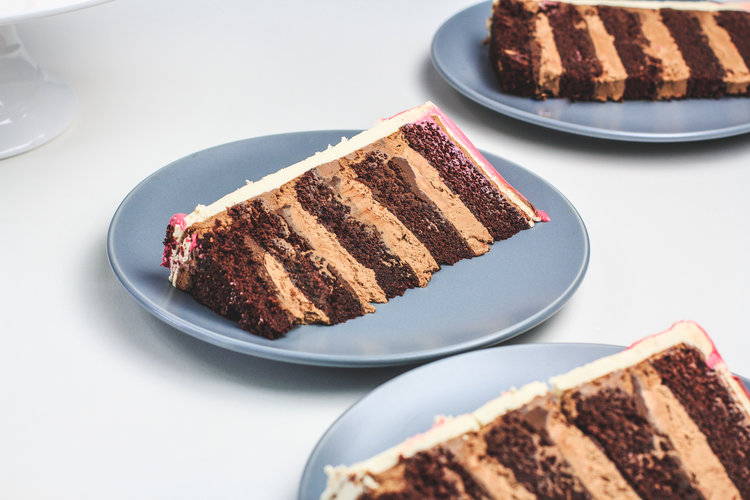 Or, for a fun and creative treat, why not make cake milkshakes with left-over cake? All you need to do is blend milk, ice-cream and cake together in a blender, add some whipped cream and sprinkles — Yum!