Let's admit it -- sometimes, you just need cake.
And, when you do, what better way to fulfil this desire than going to Passiontree Velvet for a slice of edible luxury?
We recently launched our new range of cakes featuring items such as Chocolate Rocks Cheesecake (aka Oreo Nutella Cheesecake), Red Velvet, Rose Lychee Mousse and Pina Colada, just to name a few.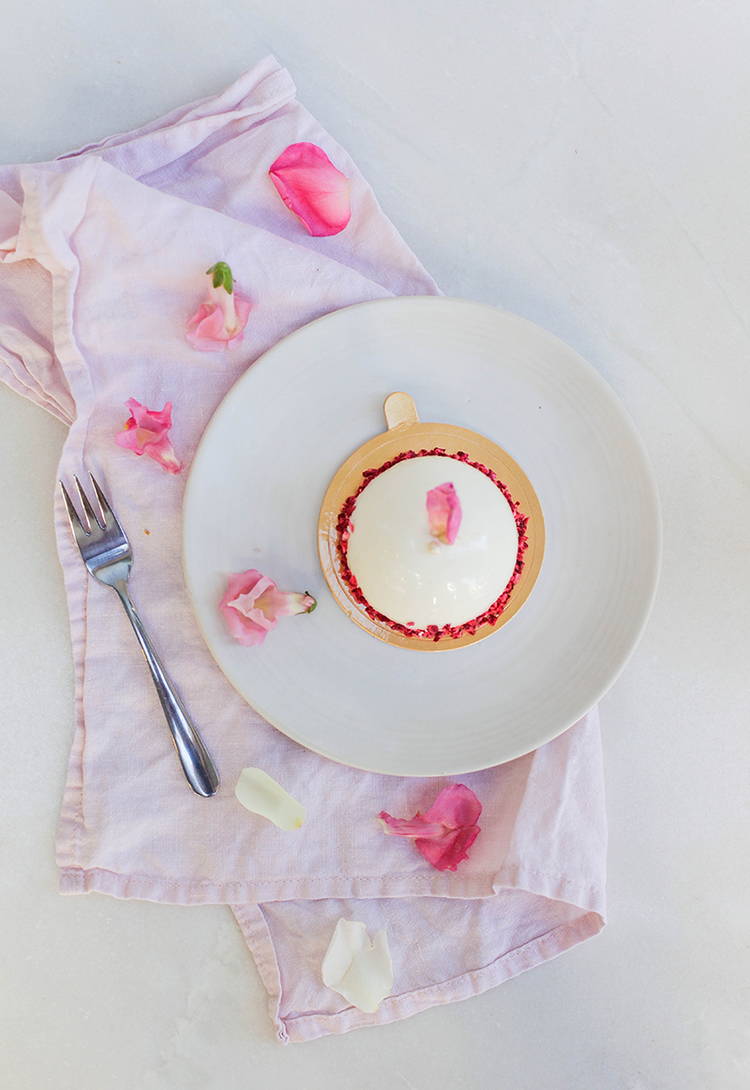 Of course, we kept our favourites with our wonderful and ever so skilled patisserie continually improving and enhancing flavours. Our Berry White Chocolate Mousse recently had a makeover now with a layer of berry mousse in between the layers! Not to mention our Carrot cake looking cuter and more delicious than ever.