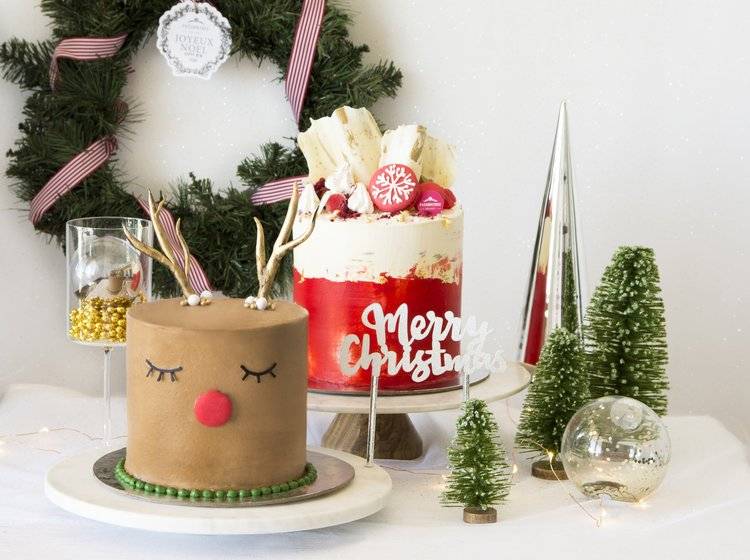 Get ready for Christmas. Christmas is only two weeks away! Demand has been strong for our two Christmas Cakes, Rudolph and Peach Perfect, so we are sending out a reminder to everybody to book your cake pick up now.

All our cakes are handmade and will have a limited capacity for Christmas. We have only 200 cakes available for pick up the day before Christmas, be sure to book yours now!

The cut off for reserving one of these Christmas cakes is Monday the 18th of December (2017)
Passiontree Velvet Christmas cakes available at Toowoomba, Canberra, Sydney, Gold Coast and Brisbane stores.